"Over the past few decades, Karen has pioneered the industry. I've seen her evolve into a personal brand - a brand that has the trust of some of the world's most respected retailers, myself included."
Marvin Traub, Marvin Traub Associates
ABOUT KAREN
KPGD and the Karen Pearse Brand is about providing beautiful materials for our clients with a commitment to service, exceptional depth of knowledge, personal attention and dedication to each project. To date, we have worked with some of the world's most prominent retailers, architects and developers in forty countries and have successfully provided over 150 million square feet of material, project management and purchasing services. What makes us special, or unique, is our long-term global supplier and manufacturing networks, together with our team of professionals in NY, Europe and Asia, skilled in project management, material sourcing, technical drawings and logistics. By partnering with our client's team on each project, we can tailor programs to meet their individual needs and deliver customer-centric turnkey service.
PROFESSIONAL ACCOMPLISHMENTS
Built and led one of the largest global customer centric businesses in the architectural stone and tile field.
Developed a 35 year sustainable blueprint for the organization driven by a culture of customer service, solution based products, processes and customer loyalty. 
Implemented game changing solutions such as the first natural stone brand, a patented architectural stone specifier and designed low cost retail porcelain floor tile.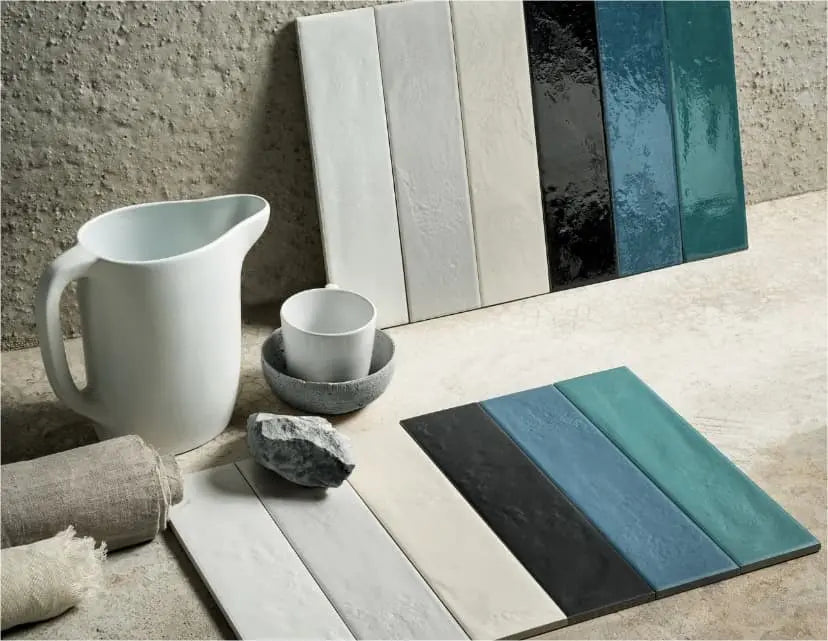 Negotiated and fulfilled over thousands of projects, including multi-year nationwide and global contracts with major brands such as Macy's, Victoria's Secret, Hudson Bay, Saks Fifth Avenue. Our work also includes historic projects like the Bronx Post Office, sports related projects like the 360 Tennis arena in Kuwait and the Miami Dolphin Stadium and many fabulous condos and residences in NYC.
Negotiated and successfully completed multifaceted complex architectural stone projects on every continent including: La Samaritaine, Paris, Time Warner Center NY USA, Footlocker (worldwide), Rolex USA, Duty Free Shoppers, Asia (Multiple locations), Palace of the Lost City (South Africa), Myers (Australia), Odakyu (Japan), The Home Depot, Stonemark proprietary countertops (USA).
With the introduction of Karen Pearse Home, Karen expands her passion for beautifying interiors to include natural accessories for the home, offering an array of collectibles sourced from around the world.